International Delivery of fixed draft curtains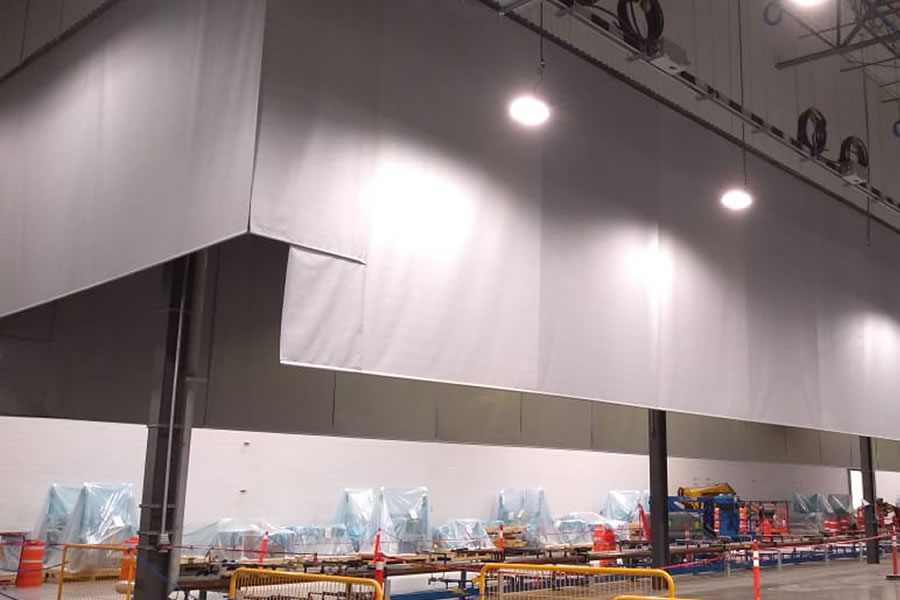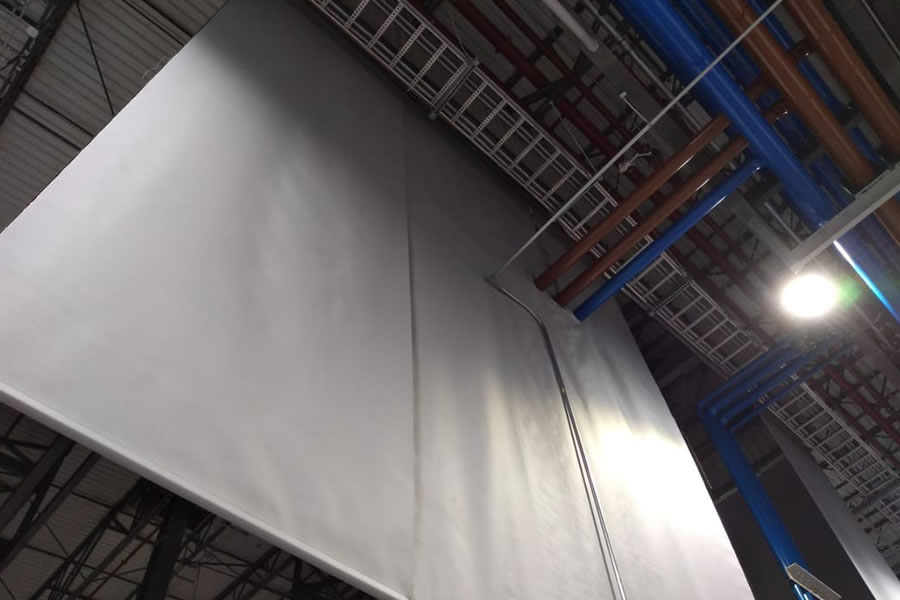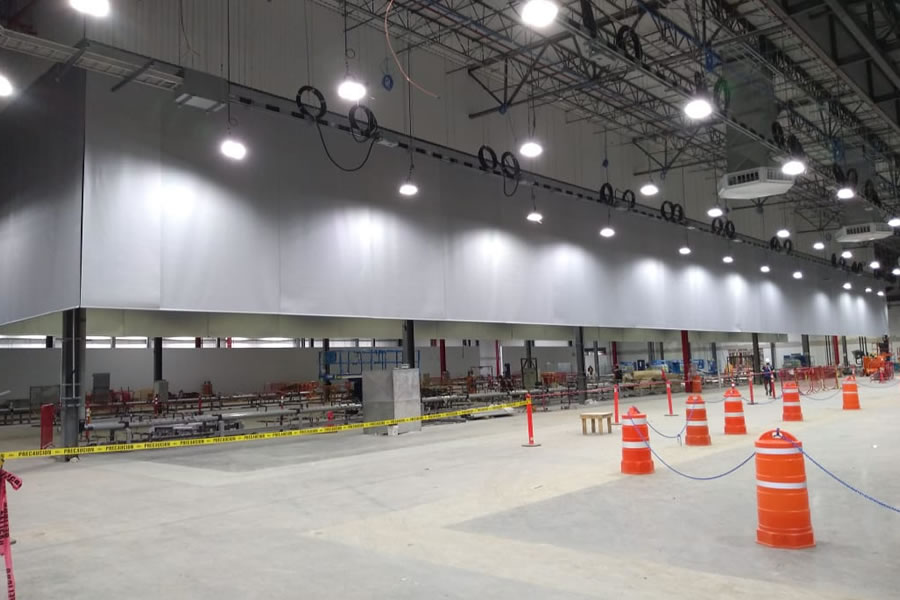 International Delivery of fixed draft curtains
Brief:
In response to the sustained growth in the Mexican automobile market, Michelin tyre manufacturer began the construction of a factory of new high-end tyres for automobiles and heavy equipment in Guanajuato. The normal vulcanization process involved in making tyres is complex and constantly generates smoke. Every tyre factory requires a quality smoke containment system to control and reduce the migration of smoke.
Objective:
Contain smoke generated by the process of 4 lines of machinery and then channel it to the smoke extractors located in the same areas.
Challenge:
Design a smoke containment system with fixed curtains that would adapt to the existing pipes in the process lines, including the passage of a conveyor of one of the lines without obstructing its process.
Solution:
Fire Curtain Technologies designed and installed a smoke containment system that adapted perfectly to the existing lines and pipes in the tire factory.