The next generation of opening protectives
January 25, 2022
Fire Curtains have emerged in the US construction market over the last 30 years as a versatile opening protective. UL 10D was published in 2014 to standardize the testing and rating of these sophisticated products. They have been listed in NFPA-80 since 2016 and were adopted into IBC Code on the 2021 publication. Dedicated domestic fabricators and major door brands have invested in the development and distribution of curtains as the next generation opening protective.
In jurisdictions using pre-2021 IBC, Fire Curtains are accepted per §104.11, which explicitly allows alternative protection methods "where the building official finds that the proposed design is satisfactory."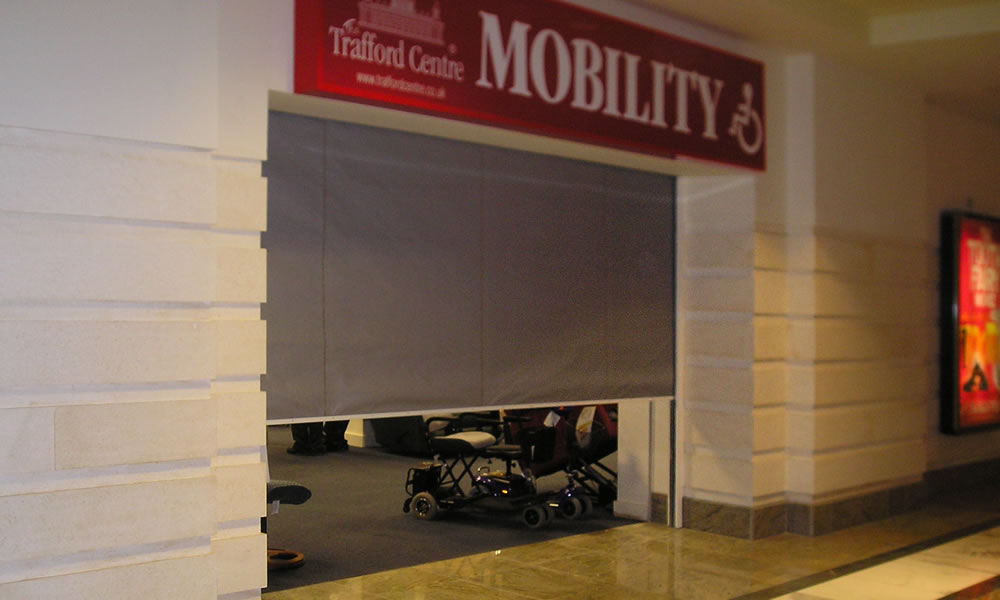 Curtains are currently installed across the United States and make over $100 million annual sales in new construction and renovation. There are seven major manufacturers currently producing UL 10D-labeled curtains in 1, 2, 3, and 4 hour systems for the US market. Curtains are tested, certified, standardized, and prescribed by UL, NFPA, ICC, as well as many state and municipal review bodies for use in fire protection according to labeled ratings.
Are you interested in using fire curtains in your next project? The Fire Curtain Technologies team of engineers is ready to help you find the right option. We provide design and code compliance support free of charge.